The beginning of a new year is always a time for a fresh start, a new beginning, and a list of resolutions to help get you there. Whether it's starting a new habit or improving on old ones, our recommended reading list matches a goal you already have with the book that can help you turn that 2022 New Year's resolution into a reality.
---
1. Resolution: Live more sustainably, minimize environmental impact, and inspire others to do the same.
Book: Lead for the Planet: Five Practices for Confronting Climate Change by Rae Andre
2. Resolution: Save money, learn to negotiate, and spend responsibly.
Book: The Bartering Mindset: A Mostly Forgotten Framework for Mastering Your Next Negotiation by Brian Gunia
3. Resolution: Live a healthy lifestyle and increase physical activity.
Book: A Runner's Journey by Bruce Kidd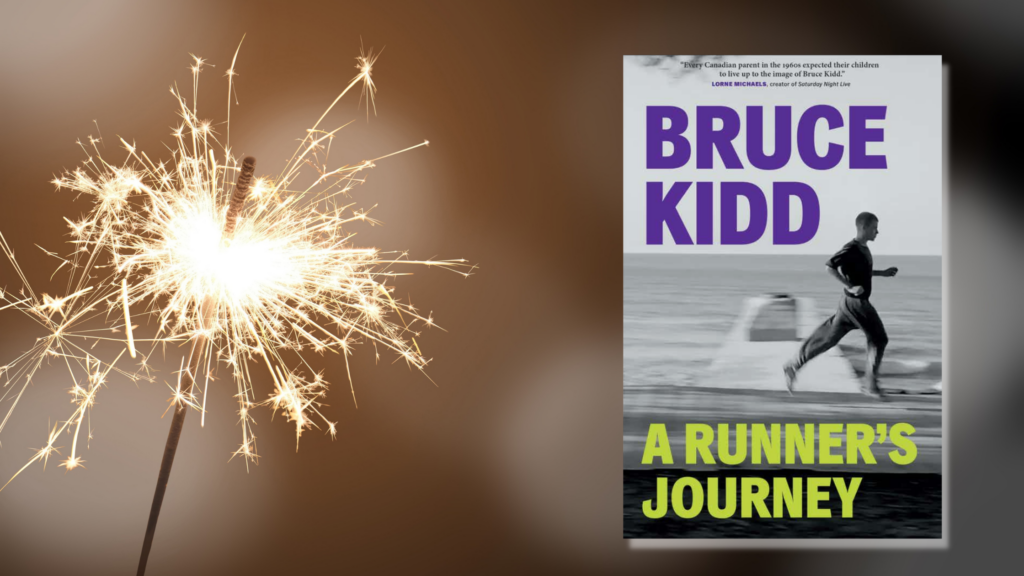 4. Resolution: Embrace self-love and practice body positivity and acceptance.
Book: Being Fat: Women, Weight, and Feminist Activism in Canada by Jenny Ellison
5. Resolution: Reduce, Reuse, Recycle, and make significant changes to reduce carbon footprint.
Book: Solved: How the World's Great Cities Are Fixing the Climate Crisis by David Miller
6. Resolution: Spend less time on social media.
Book: The Internet Trap: Five Costs of Living Online by Ashesh Mukherjee
7. Resolution: Travel more and see the world.
Book: The Living Inca Town: Tourist Encounters in the Peruvian Andes by Karoline Guelke
8. Resolution: Volunteer, find a meaningful cause, and positively affect the world.
Book: Amplify: Graphic Narratives of Feminist Resistance by Norah Bowman and Meg Braem and illustrated by Dominique Hui
9. Resolution: Plan future career goals and prepare for life after graduation.
Book: Work Your Career: Get What You Want from Your Social Sciences or Humanities PhD by Loleen Berdahl and Jonathan Malloy
10. Resolution: Stay positive and look toward a better future.
Book: Light in Dark Times: The Human Search for Meaning by Alisse Waterston and illustrated by Charlotte Corden