Here is a roundup of three exceptional books published by UTP that delve into the Indigenous history of Canada.
---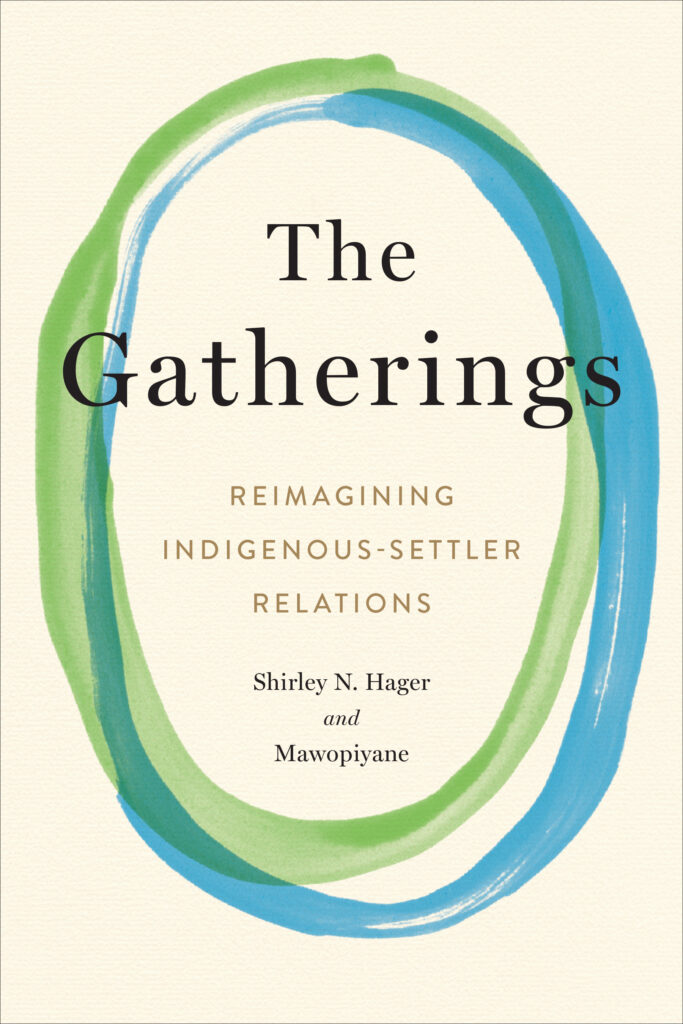 The Gatherings: Reimagining Indigenous-Settler Relations
By Shirley N. Hager and Mawopiyane
Published March 2022
In a world that requires knowledge and wisdom to address developing crises around us, The Gatherings shows how Indigenous and non-Indigenous peoples can come together to create meaningful and lasting relationships. Reuniting to reflect on how their lives were changed by their experiences and how they continue to be impacted by them, the participants share the valuable lessons they learned.
---
The Sleeping Giant Awakens: Genocide, Indian Residential Schools, and the Challenge of Conciliation
By David B. MacDonald
Published May 2019
In The Sleeping Giant Awakens, David B. MacDonald uses genocide as an analytical tool to better understand Canada's past and present relationships between settlers and Indigenous peoples. Starting with a discussion of how genocide is defined in domestic and international law, the book applies the concept to the forced transfer of Indigenous children to residential schools and the "Sixties Scoop," in which Indigenous children were taken from their communities and placed in foster homes or adopted.
---
Talking Back to the Indian Act: Critical Readings in Settler Colonial Histories
Edited by Mary-Ellen Kelm and Keith D Smith
Published November 2018
Talking Back to the Indian Act is a comprehensive "how-to" guide for engaging with primary source documents. Through an analysis of thirty-five sources pertaining to the Indian Act—addressing governance, gender, enfranchisement, and land—the authors provide readers with a much better understanding of this pivotal piece of legislation, as well as insight into the dynamics involved in its creation and maintenance.
---
To view more of UTP's collection of books in Indigenous Studies, click here.