May marks Asian Heritage Month! Here is a roundup of our latest books in Asian Studies that discuss Asian literature, history, and politics. Check them out below:
---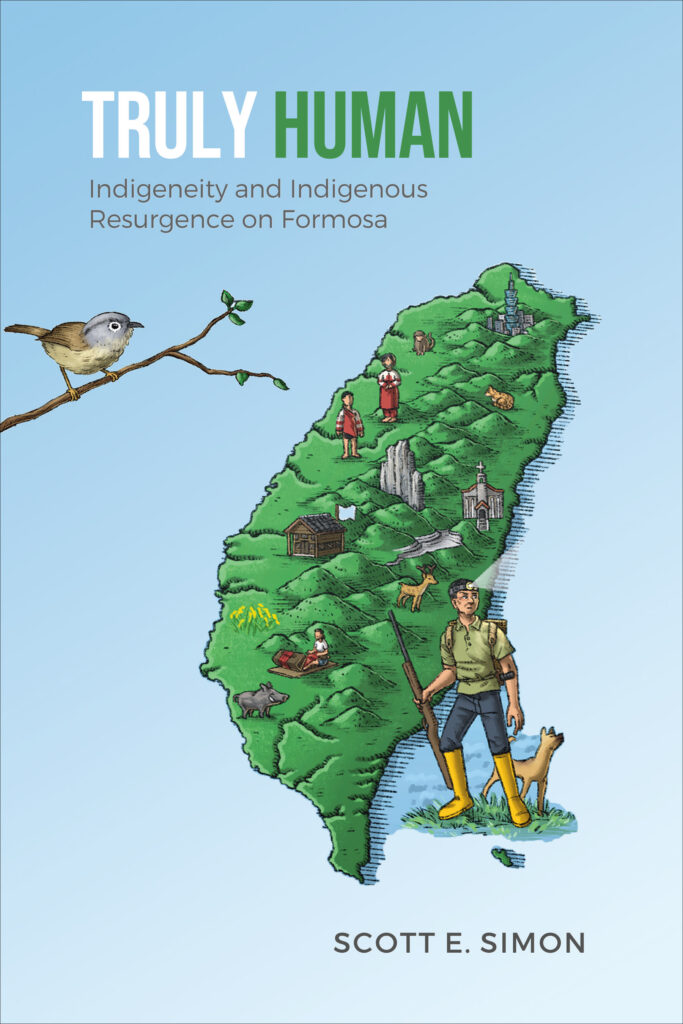 By Scott E. Simon
The Sediq and Truku Indigenous peoples on the mountainous island of Formosa – today called Taiwan – say that their ancestors emerged in the beginning of time from Pusu Qhuni, a tree-covered boulder in the highlands. Based on two decades of ethnographic field research, Truly Human portrays these peoples' lifeworlds, teachings, political struggles for recognition, and relations with non-human animals.
---
By Brenda E.F. Beck
In Hidden Paradigms, anthropologist Brenda E.F. Beck describes The Legend of Ponnivala, an oral epic from rural South India. Recorded in 1965, this story was sung to a group of village enthusiasts by a respected pair of local bards. Copiously illustrated, Hidden Paradigms provides a fresh example of the power of comparative thinking, offering a humanistic complement to scientific reasoning.
---
By Zhansui Yu
In the early twenty-first century, the Chinese literary world saw an emergence of fictional works – dubbed as "oppositional political novels" – that took political articulation as their major purpose and questioned the fundamental principles and intrinsic logic of the Chinese model. Based on close readings of five representative oppositional Chinese political novels, Questioning the Chinese Model examines the sociopolitical connotations and epistemological values of these novels in the broad context of modern Chinese intellectual history and contemporary Chinese politics and society.
---
By Constantine V. Nakassis
Based on over a decade of ethnographic fieldwork in the South Indian state of Tamil Nadu, Onscreen/Offscreen is an exploration of the politics and being of filmic images. The book examines contestations inside and outside the Tamil film industry over the question "what is an image?" Answers to this question may be found in the ontological politics that take place on film sets, in theatre halls, and in the social fabric of everyday life in South India, from populist electoral politics and the gendering of social space to caste uplift and domination.
---
By Mihyon Jeon, Kyoungrok Ko, Daehee Kim, Yujeong Choi, and Ahrong Lee
Attractive and easy to navigate, New Generation Korean 3 is a full-colour and engaging textbook designed for Korean language learners at the secondary and post-secondary education levels, as well as for independent self-study learners. View our complete set of beginner, intermediate, and advanced textbooks and workbooks below:
New Generation Korean: Beginner Level
New Generation Korean Workbook: Beginner Level
New Generation Korean: Intermediate Level
New Generation Korean Workbook: Intermediate Level
New Generation Korean Workbook: Advanced Level
---
For more reads in Asian Studies, click here.